ZigaPep 2TKS is a pentapeptide with a special sequence and the molecular weight is less than 700 Da. With a new unique modified group, the pentapeptide has a smaller molecular size and is more soluble in sebum than other similar sequences of anti-wrinkle short peptides. This product is rich in short peptides, which provides excellent water retention effect on the surface skin, makes the skin easier to apply makeup, and does not tighten, and presents a baby -like soft skin feel, so it can be widely used in various skin care products.
Promote the production of collagen, elastic fibers and hyaluronic acid.
Can be used with other moisturizing ingredients to accelerate the lifting effect.
Improve skin moisture content, increase skin thickness and reduce fine lines.
Repair scars such as acne scars, repair skin trauma and promote wound healing.
It has anti-inflammatory and analgesic effects on sunburned skin, which can slow down the peeling phenomenon.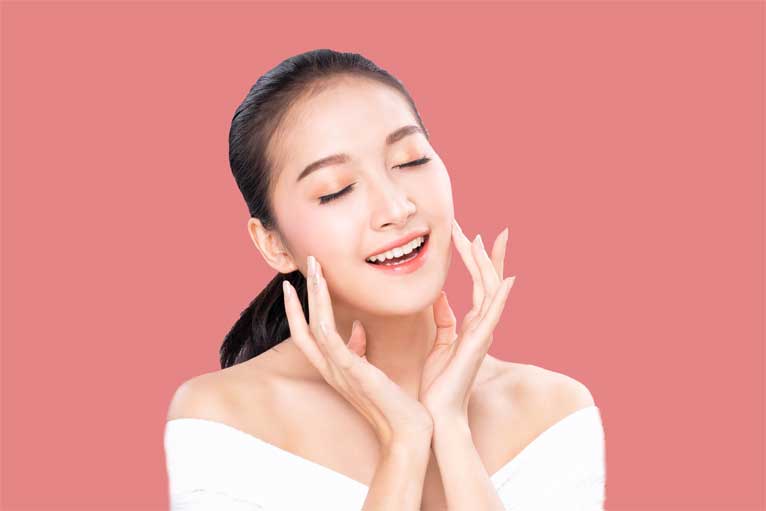 ZigaPep 2TKS is widely used in various skin care products, such as essence, moisturizing cream, eye cream, repair nourishing lotion, facial mask and other products.
Recommended Dosage
Add 0.5% ~1.0% of facial mask liquid
Add 2.0% ~3.0% of essence and moisturizing cream and eye cream
Storage
Sealed for stored in a ventilated and cool place (below 25 C degree). For ling-term storage, it is recommended to be in an environment of about 5 C degree.
Manufacturer
Giga Fine Chemical (TAIWAN)