SACCHAROMYCES POLYPEPTIDES
ZigaPep AA-3000plus is a special sequence of three/four peptide complex peptides, which is safe, non-irritating, easy to absorb on the skin, anti wrinkle and firm skin, and lighten scars. It can quickly improve the skin's moisture, fineness and smoothness, significantly improve the skin's flexibility and firmness, so it is widely used in various skin care health products.
Peptide from pure natural microorganism fermentation.
Repair damaged cells and promote wound healing.
Smaller molecule, easier for skin absorption.
Tighten the skin.
Easy to penetrate the epidermis and reach the basal layer of the skin.
ZigaPep AA-3000plus is enriched with oligopeptides, it has significant effects of skin moisturization and water retention; it can moisturize the skin and has an obvious make up effect.
After 4 weeks of use, it will have the effect, quickly skin wrinkles.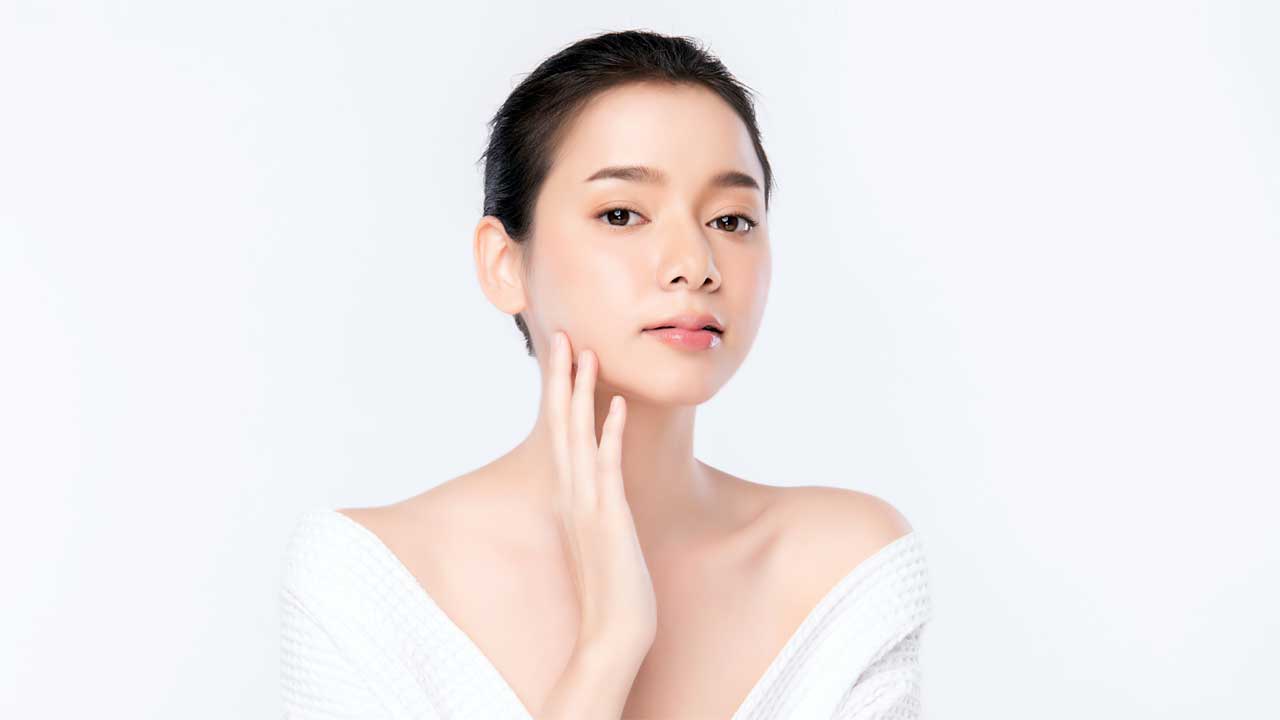 ZigaPep AA-3000plus is widely used in variuos skin care products, such as essence, moisturizing cream, eye cream, repair nourishing lotion, facial mask and other products.
Recommended Dosage
1.0%-3.0% (depend on the product requirement).
Storage
Avoid sunlight. For long-term storage, it is recommended to store in an environment around 5 C degree.
Manufacturer
Giga Fine Chemical (TAIWAN)