Recommended Product
ZigaPep MP-90
ZigaPep® MP-90 is originated from fish skin of marine fishes (cod, salmon, etc.), of which collagen is extracted by specialized hydrolysis technology. It is an emerging environmental-friendly active ingredient for skin care.
Read More
Certifications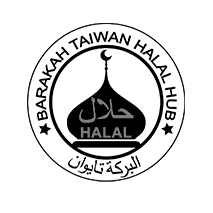 News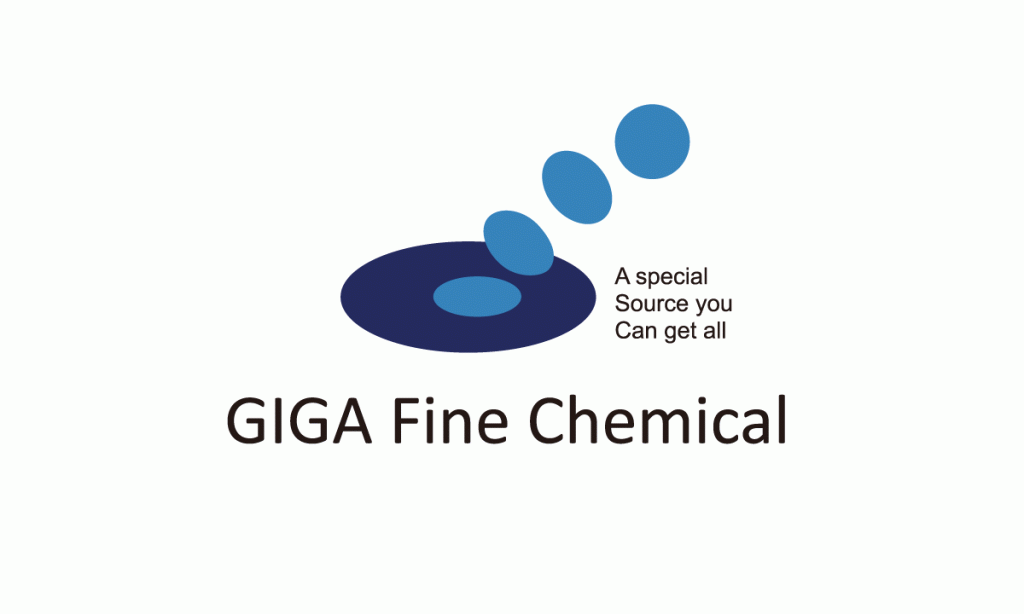 With concerns about COVID-19 invading in the world, people will use cleaning products, disinfectants and hand sanitizers like wearing a mask to prevent infection, washing your hands frequently and disinfecting with alcohol is becoming routine.
Alcohol - based cleaning products are quick-drying and refreshing. Using high-concentration ethanol challenges the skin health. So, we suggest in the formulation to add our ZigaMoist y-PGA and L-80 to protect your skin more moisturizing.
More News