Sodium Polyglutamate Crosspolymer
ZigaMoist Hydrogel L80 is the patented ingredient that uses a pioneering biotechnology to horizontally connect a linear structure of γ polyglutamic acid (γ-PGA) in a solid net structure The three dimensional lattice space of ZigaMoist Hydrogel L80 can hold abundant moisture particles and trap them in the skin to achieve long term skin hydration It is compatible with other ingredients and can enhance the overall performance of a finished product.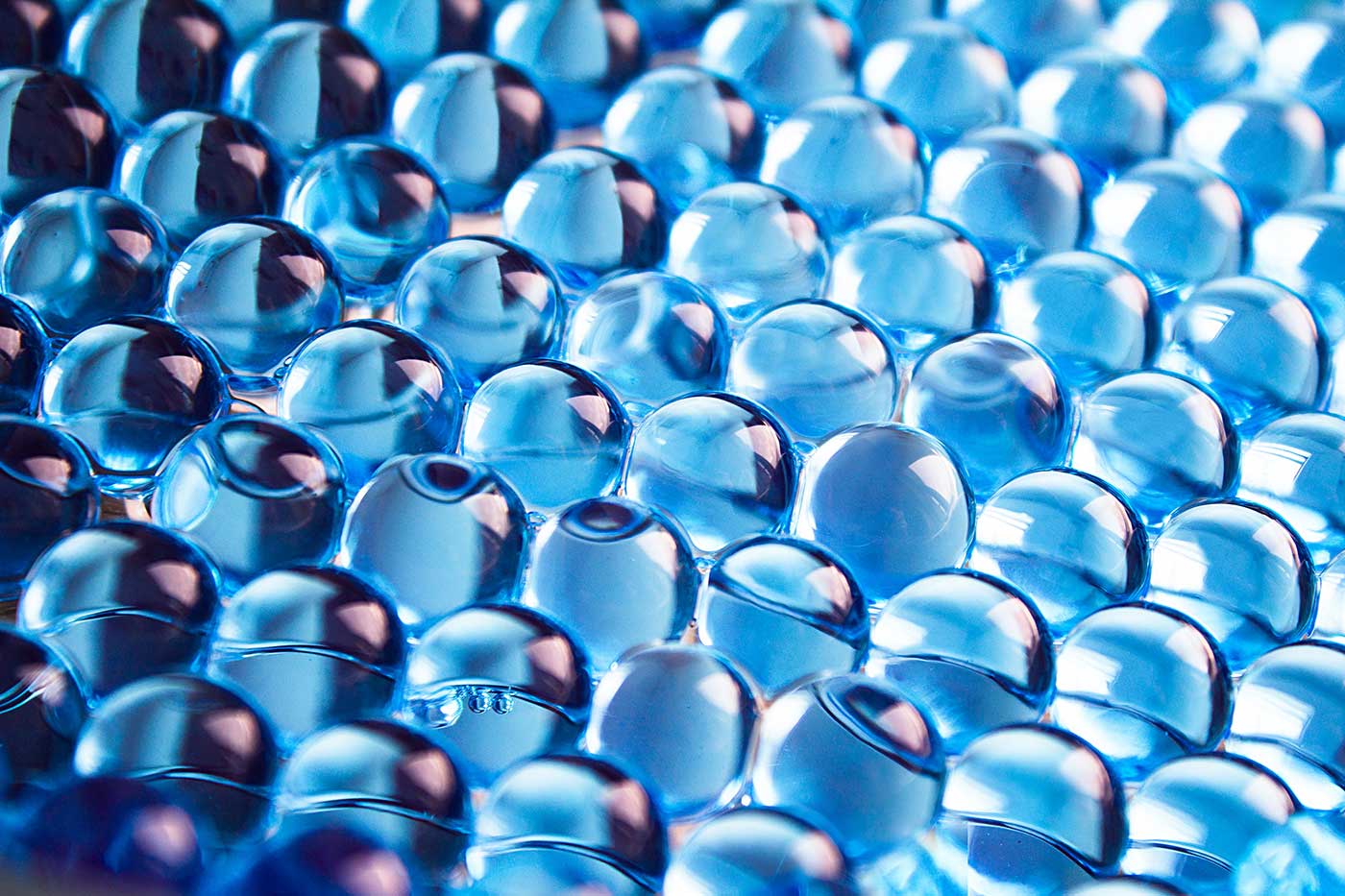 Schematic Representation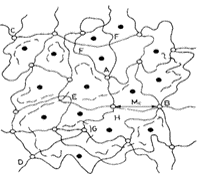 Skin care Fields
Increase the content of the natural moisturizing factor in the skin, improving dry skin condition.
Increase water-holding ability of skin; improving skin elasticity.
Reduce skin wrinkles; delay skin Aging.
Hair care Fields
Increase hair strength and elasticity with good antistatic effect; prevent tangled knots and improve hair styling.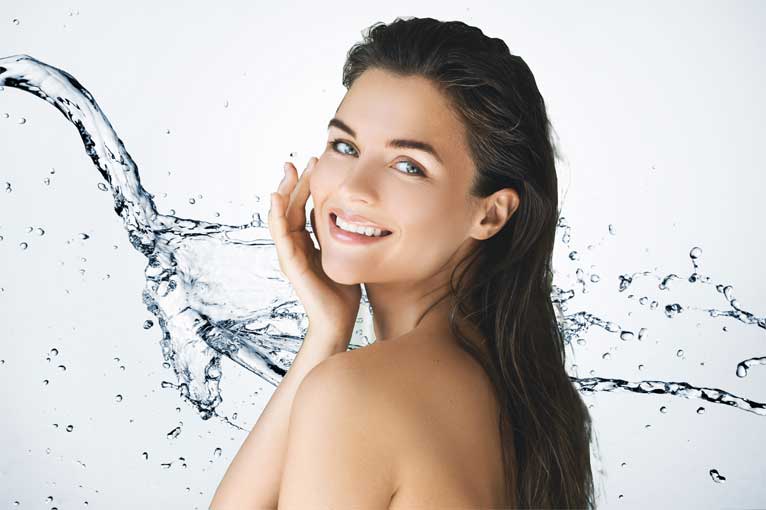 Safety
γ-polyglutamate hydrogel (γ-PGA Hydrogel) is product derived from the main ingredient of the viscous colloid in natto, γ-PGA through special biological cross-linking technology. It has passed oral safety tests such as acute oral toxicity, skin irritation, skin sensitivity and eye irritation and is a very safe moisturizing product.
Package
20 KG/ Drum, 200 KG/ Drum.
Manufacturer
Giga Fine Chemical (TAIWAN)