Hydrolyzed Sclerotium Gum
ZigaMoist PM-II is a natural polysaccharide obtained by fermentation of filamentous fungus. Sclerotium rolfsii is a fungus that grows in the roots of plants and it produces a membranous scleroglucan; it can increase the water content and prevent water loss from cells. Scleroglucan (polysaccharide derived from D-glucose) belongs to class of glucan.
It's the second generation of Sclerotium gum with better advantage than the first generation.
It can improve skin texture and can improve inflammatory skin.
It can penetrate through the stratum corneum to make the skin brighter and more moisturized.
It can be used as a skin regulator for the products such as facial masks, serums, shower gel and pure amino acid system cleansing creams due to its moisturizing and smoothing properties.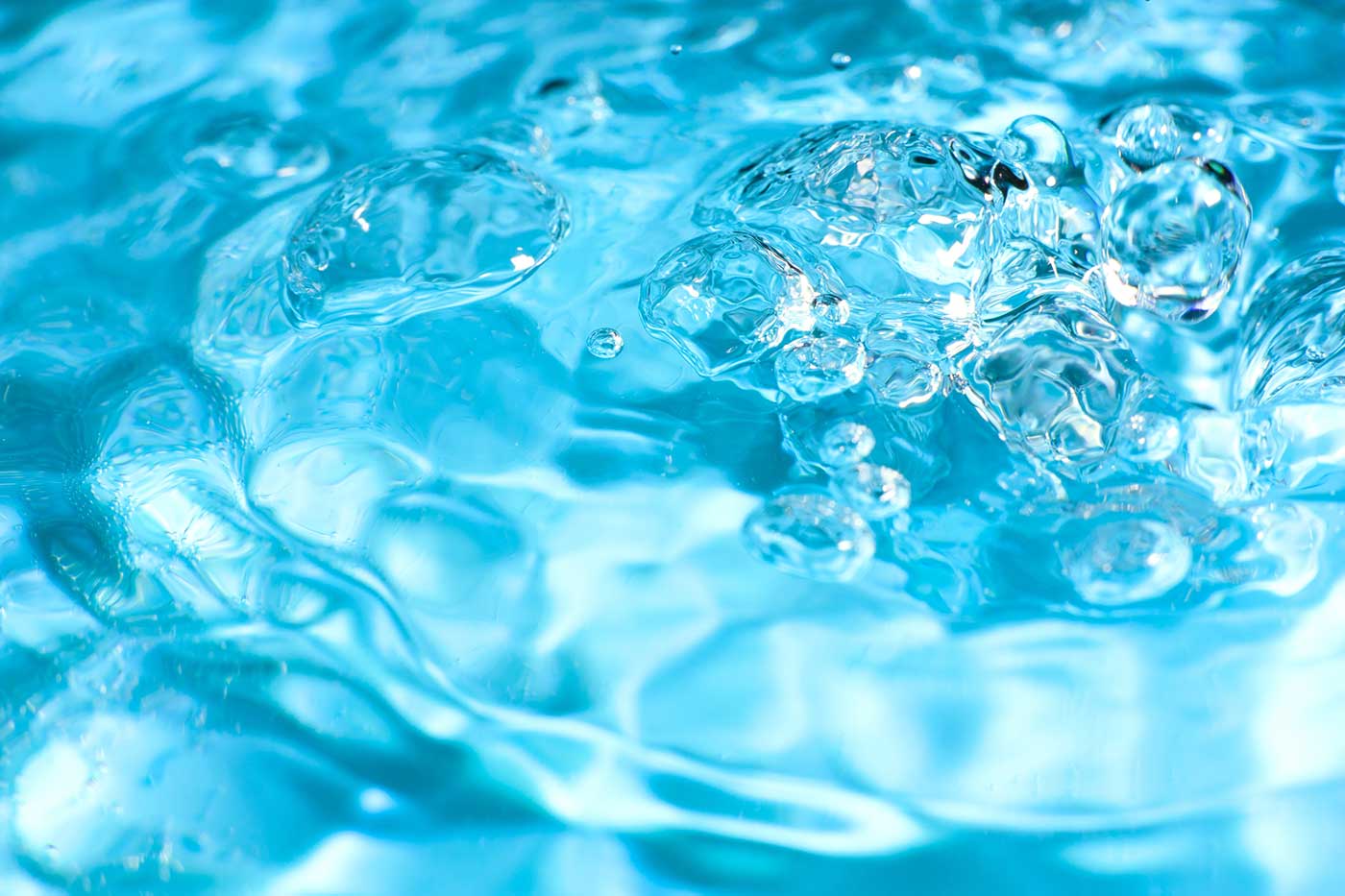 When you have high heat, it maintains the viscosity of product, thickening your products and improve feel of products.
ZigaMoist PM-II demonstrate a good skin penetration, better skin hydratation, enhance skin texture, and refreshing skin feeling. It's like a natural skin moisturizer and skin soother due to the improvement the film forming.
Product Application
The application of ZigaMoist PM-II on essence and mask solution is excellent. It can also be used in other skin care cream products or hair products.
Storage
Please seal and store ZigaMoist PM-II under normal temperature and dry conditions, avoid exposure to direct sunlight.
Packing
5 Kg/ Box (plastics inside with Kraft paper bag)
2 Box/ CTN (cardboard carton)
Manufacturer
Giga Fine Chemical (Taiwan)