Acacia Senegal Gum/ Cetyl Phosphate/ Cetearyl Glucoside
9000-01-5/ 3539-43-3/ 246159-33-1
In East Asia cosmetic market facial cleansers formulated sodium lauroyl glutamate are selling well and very popular. However, due to the thickening problem and instability of the system, that make the production process relatively complicated, for cleanser with main component: sodium lauryol glutamate at concentration ˃ 25 % (generally we call pure amino acid surfactant system). We have independently developed two unique products improving the conventional manufacturing technology to overcome the technical difficulties of those pure amino acid cleanser.
Technical difficulties of pure amino acid cleansing cream
Hard to thicken
Uneasy to control the crystallization point
Temperature sensitivity variations
High cost and complicate process
Enhance thermal stability of amino acid cleanser (as pure amino acid cleanser).
Improve the texture and the spreadability of the product.
Lower cost and simplify production process.
| Product | INCI |
| --- | --- |
| ZigaPon DW-96M | Acacia Senegal Gum / Cetyl Phosphate / Cetearyl Glucoside |
Excellent viscosity stabilizer, Good thickening agent, Temperature stabilizer
Range of application
Amino acid facial cleanser products system.
Attention
If you use sulfate or MAP phosphate surfactant in your formula, the advantage of ZigaPon DW-96M is limited.
Recommended dosage
Package
ZigaPon DW-96M: 30 kg/ Drum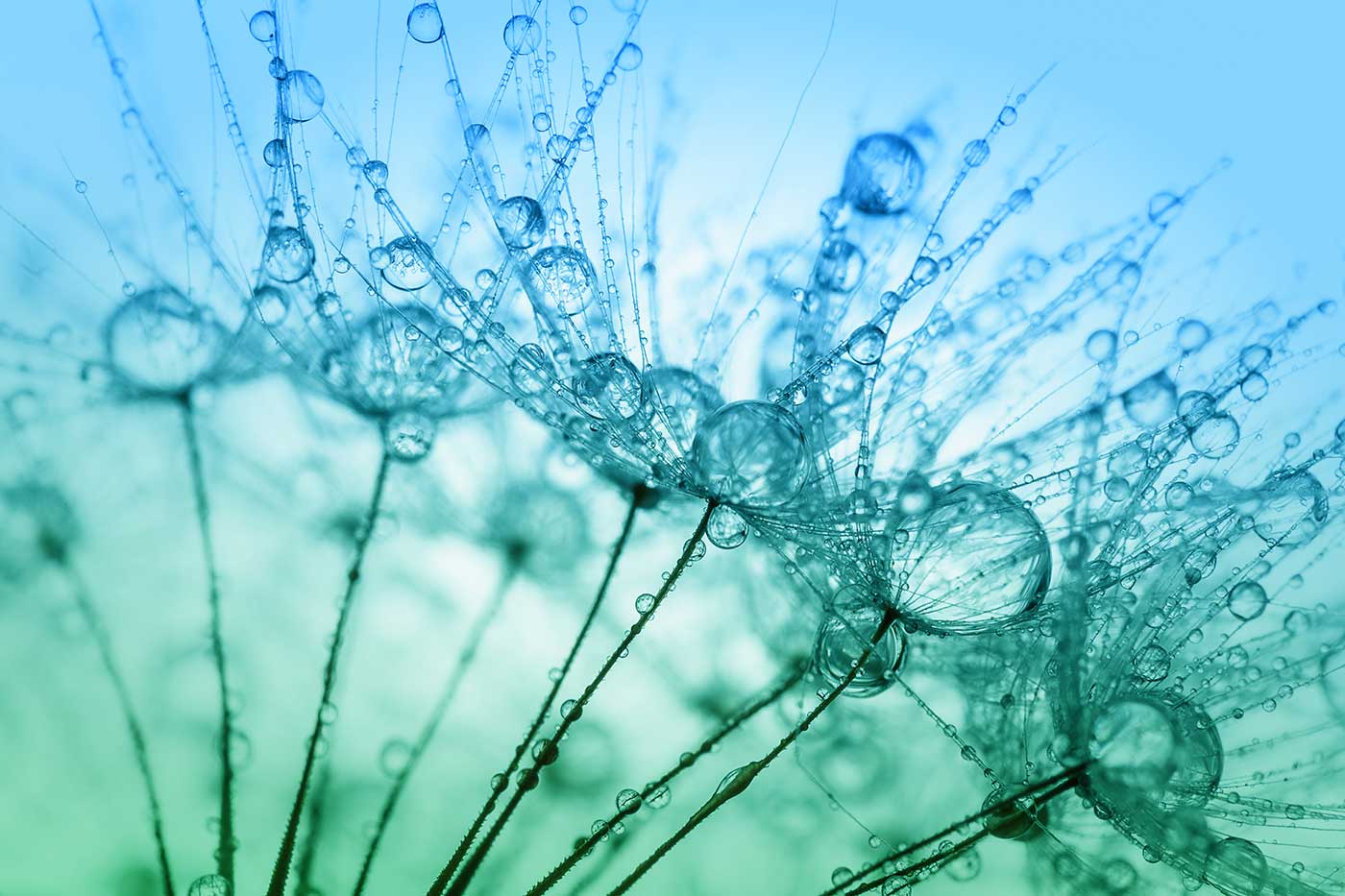 Storage
Store in dry and cool (˂25 °C) ventilated place and avoid direct sunlight.
Manufacturer
Giga Fine Chemical (TAIWAN)