Nickel Bis (Hydroxy Diphenyl Methyl Pyrrolidino Methyl) Pyridinediyl t-Butylisocyano Perchlorate
ZigaBio E-34 is the key factor for solving all skin problems, creating flawless skin. It is the first multi-functional and world-leading biomimetic SOD, which is a small molecular structure synthesized by simulating the active center of superoxide dismutase in blue-green algae. ZigaBio E-34 can effectively remove ROS. The antioxidant capacity of superoxide dismutase surpasses other antioxidant ingredients, and it is the super antioxidant ingredient at the top of the pyramid of the antioxidant system in the organism. By dismutating superoxide, O2, the antioxidant effect of  E-34 is achieved. ZigoBio E-34 has high stability at room temperature and high cost performance, and can be widely used in cosmetic and skin care products.
Prevent oxidation stress
Slow down aging
With whitening function
Can be used on sensitive skin
Anti-inflammatory
Increase type I collagen secretion
Tighten skin pores
Balance skin oil secretion
Keep your skin moist
Speed up the wound healing process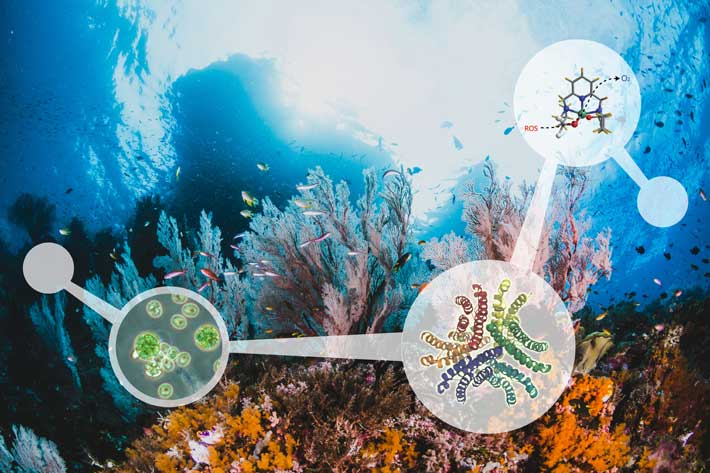 ZigaBio E-34 can be widely used in skin care products, such as essence, mask liquid, toner, cream and lotion.
Recommended Dosage
0.5%-2.0% (depend on the product requirement).
Storage
Sealed for storage under room temperature and dry condition, avoid direct sunlight.
Package
1 Kg / Bottle ; 5 Kg / Bottle
Manufacturer
Giga Fine Chemical (TAIWAN)