Natto is made from soybean fermentation and the main ingredient of its viscous colloid is γ-PGA.
γ–PGA is called NATTO GUM in international cosmetics pharmacopoeia. It is also called plant collagen or collagen vegetal in Europe and Japan. In China, we call it Natto gel, polyglutamic acid or sodium polyglutamate.
Molecular formula

Our Poly-γ-Glutamic Acid product is the most cost-effective product with the highest content in the market for now.
Capability of penetrating into the stratum corneum, making the skin brighter.
Smooth the skin's wrinkles.
Enhance the elasticity and softness of the skin.
Whitening function.
Long-lasting moisturization.
Synergy effect with other ingredient.
The only long-lasting moisturization ingredient patented in market.
Facial mask, moisturizing emulsion, skin lotion, eye cream, essence, shower gel, beauty soap, shampoo, toning lotion, BB cream, etc.
Combined with hyaluronic acid (HA) with a 1:1 ratio give an excellent skin feeling and moisturizing effect.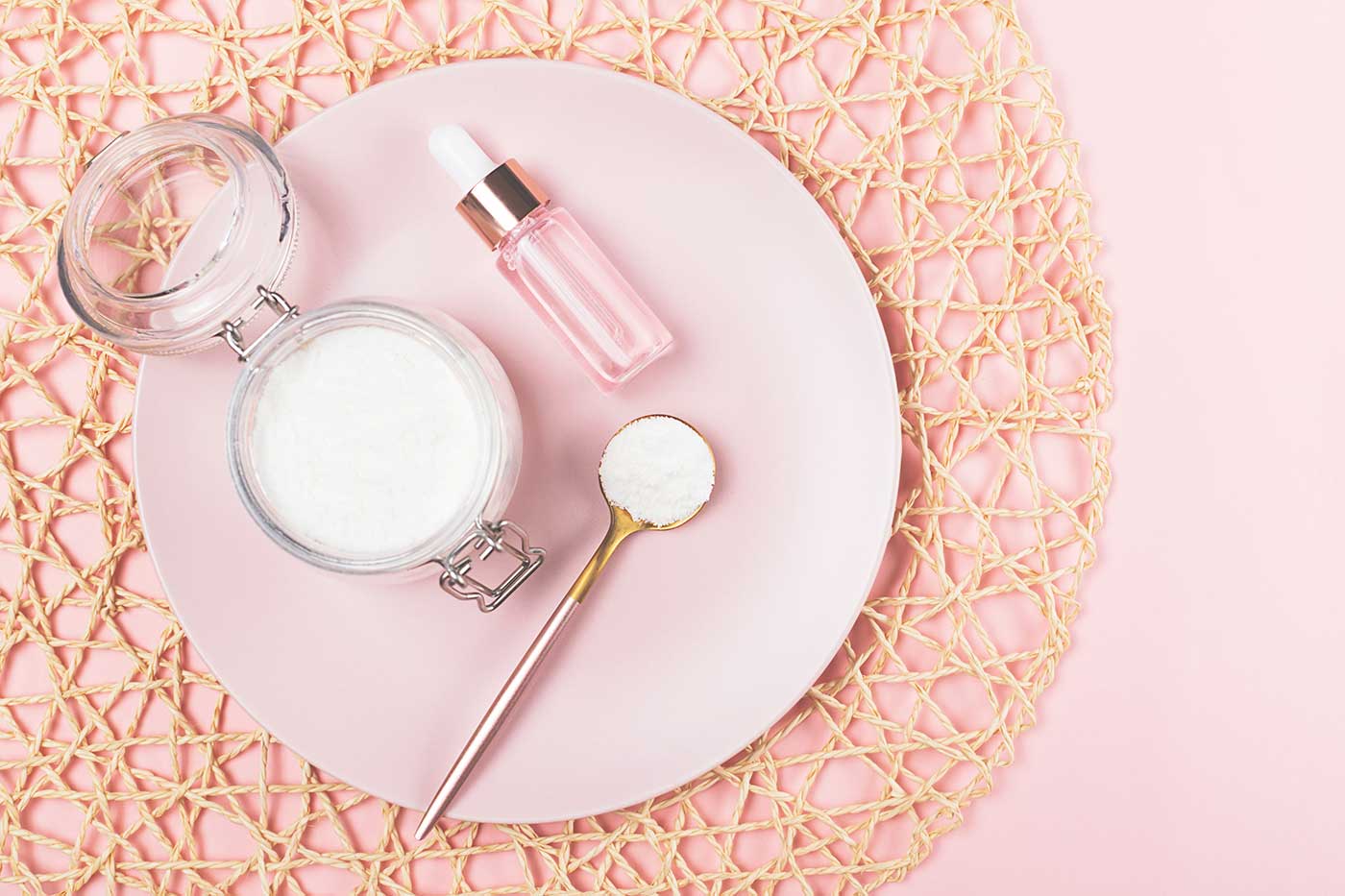 Package
1Kg /Bag (Foil bag); 10Kg/carton
Manufacturer
Giga Fine Chemical (TAIWAN)